After the last 18 months of disruption, it seems we are finally returning to a semblance of normality. Although the pandemic continues to be a part of our lives and will continue to be so in the near future, we are all relearning to interact physically and, in many cases, hoping to return to socialising with colleagues, partners and clients. Proof of this enthusiasm is the way in which some companies are designing a return to the office, helping people get back to their usual places of work. The models that companies are considering multiply according to different realities (whether they are 100% remote/physical or hybrid models with different variations). The truth is that we are entering a new era, and our relationship with work is also evolving.
According to Deloitte's 2021 Return to Workplaces survey, 64% of organisations intend to return to the office in 2021. 25% had already reopened their offices at the time of the survey (April 2021). Additionally, 68% want to implement some kind of hybrid model. What data from this and other studies seem to indicate is that mixed models seem to be an integral part of this new reality. And regardless of the model that companies decide to adopt from now on, the truth is that returning to the office raises a set of challenges that companies will have to address: adapting spaces so that they meet security conditions, office logistics, seat reservations, and ensuring that teams have the necessary tools to collaborate effectively, as well as maintaining the team productivity, among many others.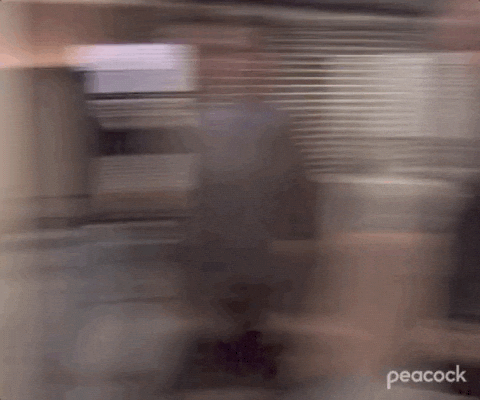 Technology and different digital solutions can answer many of the questions that organisations are facing while preparing to return to the offices and are, without a doubt, essential to facilitate this return to the workplace. To dematerialise and automate different processes, we can take advantage of existing solutions built for the purpose, such as Microsoft's Return to the Workplace, or we can develop tailor-made solutions, such as Microsoft Power Platform, which helps organisations to build applications, workflows or even chatbots, quickly and agilely and with a significantly reduced time-to-market.
Microsoft's Return to the Workplace solution, for example, is a solution that was built with security optimisation of the workplace in mind and uses different components of Power Platform (PowerApps, Power BI and Power Automate) so that logistics and security teams can manage their offices as safely and promptly as possible. As we gradually return to a physical reality, there are multiple processes for which companies will need to find solutions: solutions that will help companies register external visitors or even processes such as canteen management.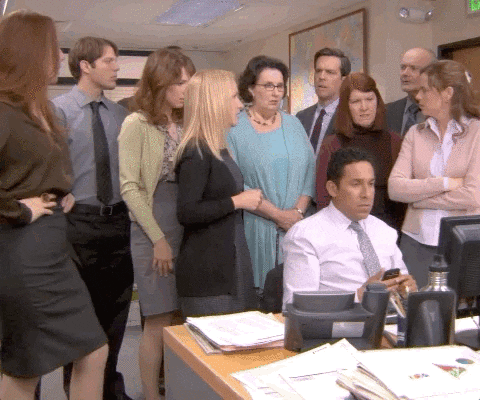 If, similar to what other companies are doing, you're now planning your return to the office, and you'd like to explore how technologies such as Microsoft Power Platform can help address the different challenges you're likely to face, give us a call. At Xpand IT, the Digital Xperience business unit focuses on developing Power Platform solutions, helping companies take advantage of its components and accelerate their digital transformation journeys. In 2021, Xpand IT was named Partner of the Year by Microsoft Portugal. In 2020, it was awarded Partner of the Year's Power Apps & Data Analytics prize by Microsoft Portugal. As such, you can always count on us to support your projects.
Digital Xperience Evangelist – Xpand IT